Are you searching for methods to set password security for your WhatsApp messenger? You've landed in the right place. WhatsApp is a famous communication service that enables you to send and receive messages, pictures, videos, documents, and location details for available. You can also utilise WhatsApp to make audio/video calls via the internet. Since most users prefer this platform as a primary medium to communicate with people worldwide, WhatsApp has a built-in protection feature to protect the app with a password. You need to provide your fingerprint or Face ID whenever you want to access the app by enabling this feature.
How to Password Protect WhatsApp Messenger
1 Launch the WhatsApp messenger on your Android tool or iPhone.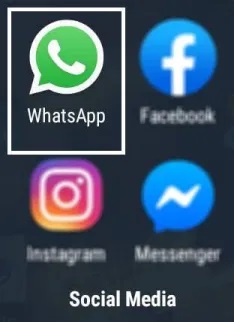 2 Press the Settings icon on the bottom right corner.
On Android devices, press the three-dotted menu icon on the top right corner and then select Settings.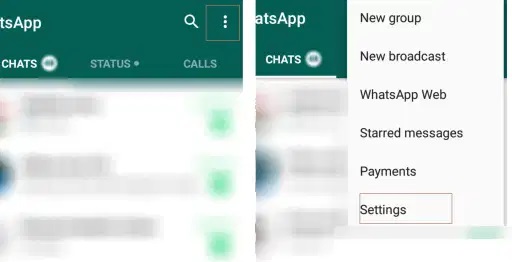 3 Select the Account Section.
4 On the Account page, the Privacy option.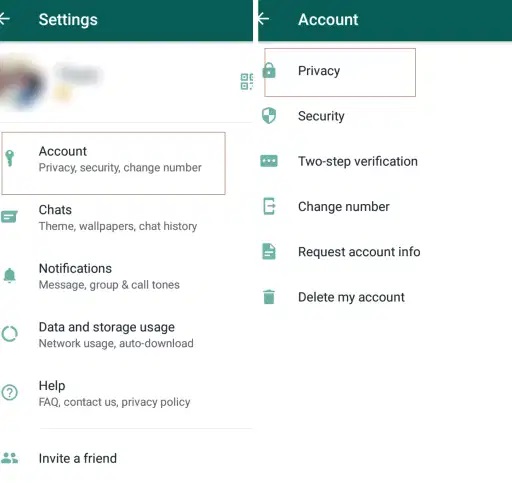 5 Scroll down and select the Fingerprint lock option.
On the new version of iPhone's, select Screen Lock.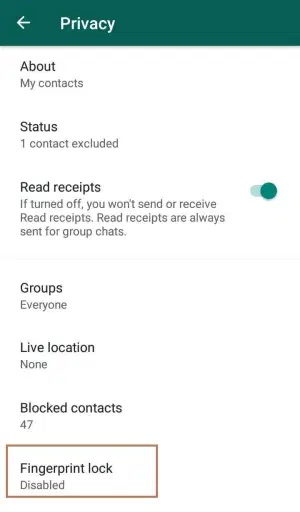 6 On the next screen, allow password protection. You can also select how much time WhatsApp has to wait before locking automatically.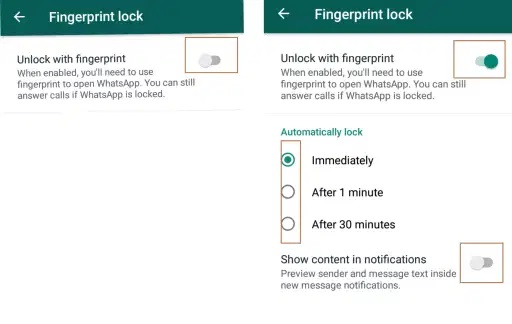 If you can't access this feature, update WhatsApp to the new version.
Password Protect WhatsApp using third-party Apps.
If you thought the built-in feature is not highly secured, you can download and use multiple third-party app lockers on Android and iPhone. Download the one that you want and protect your WhatsApp with almost protection.
Before proceeding, you must know that these apps may ask you for various permissions to function correctly.
Go to Playstore/Appstore and find the most genuine App lock for your mobile and download it. In this illustration, we have used "AppLock," developed by DoMobile Lab.
After downloading, launch it and enable all the necessary permissions for password protection. Press the Unlock Settings option and select the protection way that you want (Pattern or Password).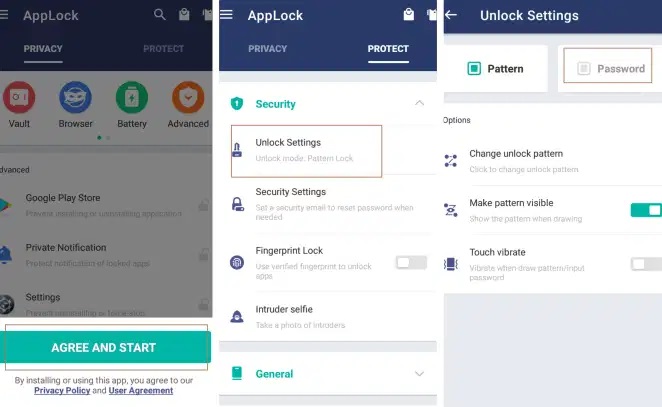 Draw the pattern or type your PIN and set the password. You have to enter them at various times.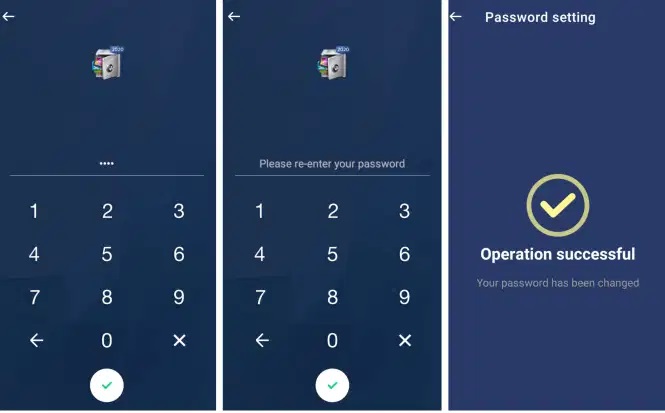 Now, scroll down the apps list and select WhatsApp. Grant the permission to password protect it.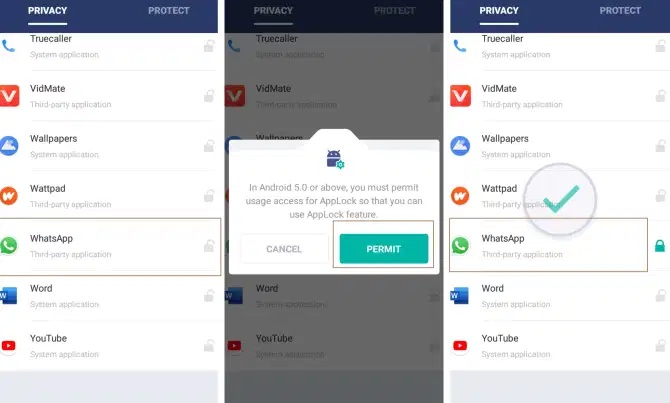 These are the two ways that you can use to lock WhatsApp on your mobile. It is advisable to the built-in security feature as there may be privacy concerns with third-party apps.
Are you still finding difficulties in protecting WhatsApp with a password? Please do write to us in this comment section. Keep in touch by following us on Facebook.