The Bluetooth connection seems to be an outdated option when it comes to File transfer. However, still, it has its purpose with the emerge of multiple Bluetooth supported devices. You can pair your iPhone with Apple Watch, speakers, headphones, and many more Bluetooth connection tools. Every Bluetooth compatible devices have their name. iPhone supports multiple Bluetooth devices, and the real issue comes when there are lots of devices with their default name. It's quite hard to remember all of their default names. In such a case, you can make use of the rename option to change the Bluetooth name. This section will discuss the procedure to change your iPhone device's Bluetooth name and the Bluetooth device's name on your iPhone.
How to Change Bluetooth Name on iPhone
By default, the Bluetooth on the iPhone will utilise the name you have set for the device. If you want to change Bluetooth name, you have to change the name of the iPhone.
(1). Unlock your iPhone and start the Settings app.
(2). Choose  General.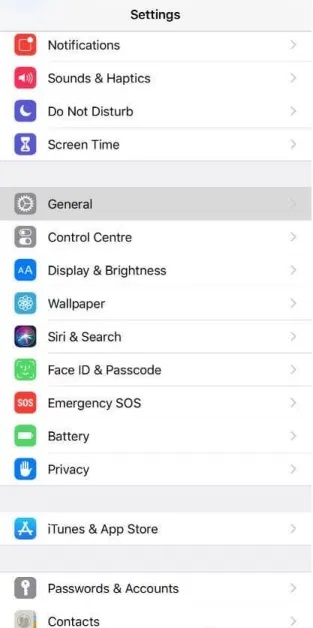 (3). Select the About option.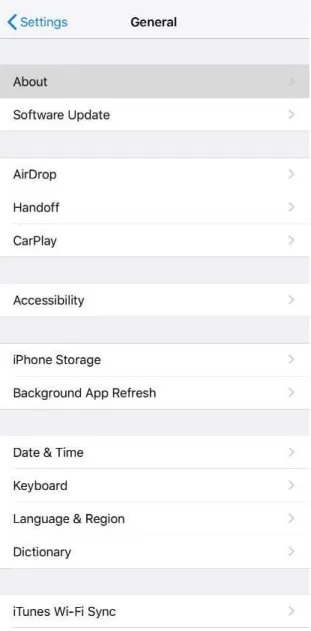 (4). Click on the Name.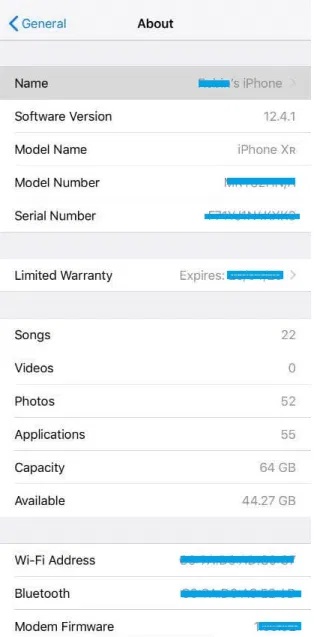 (5). Tap on the X icon to enter the original name.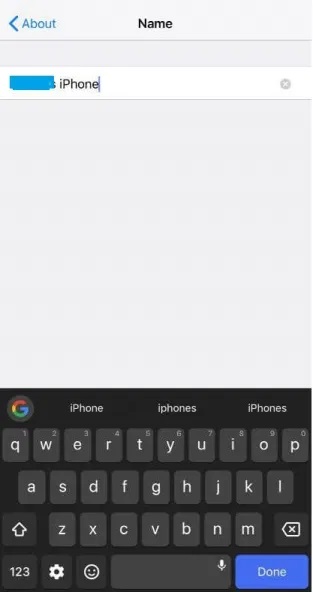 (6). Navigate to the Bluetooth option, and you will find the original name.
Use iPhone to Change the Name of Bluetooth Device.
You can change the name of the Bluetooth device on iPhone only when they are paired and connected.
(1). Continue to iPhone Settings.
(2). Hit the Bluetooth option.
(3). Tap the 'i' icon next to this Bluetooth that you want to rename.
You can't find the 'i' icon when the device is not connected.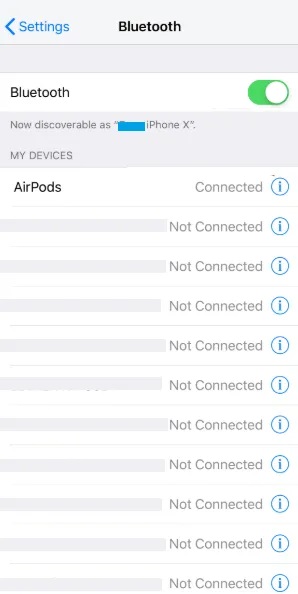 (4). Click Name.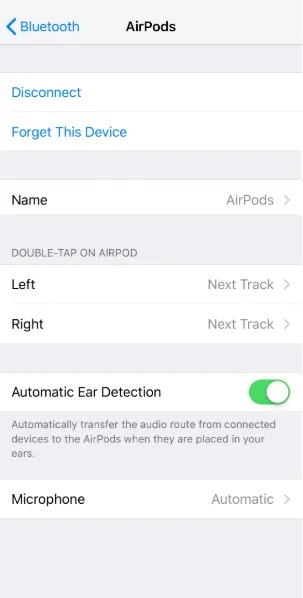 (5). Type in the new name and agree to the Done option.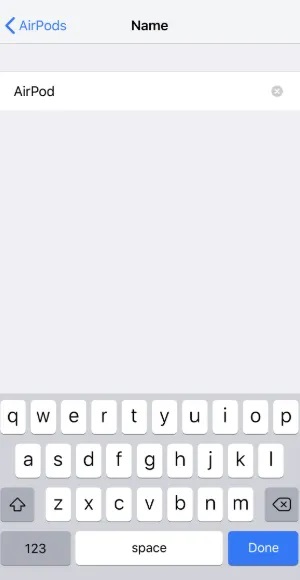 These are the steps you need to follow for renaming the Bluetooth device name on your iPhone and no more messing up with the device identification when you have multiple Bluetooth devices turned on. Have you found this helpful section? Share your opinion as comments. For more guides related to iPhone, you shall follow us on Facebook.