Most low- and mid-priced Android phones only feature one speaker. It won't be feasible to listen to music without a speaker or headphones because the speaker's volume will be lower than on a phone with a stereo speaker. You shouldn't worry if you have such a problem. Android apps for volume boosters may raise the speaker volume on your phone by between 70 and 80 percent. These headphone volume booster apps may also increase speaker volume. The top volume booster apps for Android that work with Android 4.0/KitKat or later are listed in this article.
Things to Think About Before Downloading These Apps
On Google Play, there are a lot of free volume booster apps for Android. Without any hesitation, you can download it right away. Consequently, it is imperative to understand a few key points before downloading such free apps.
1. Prolonged usage of these apps could damage your ears.
2 – Some free volume booster apps might contain ads.
3. Some free apps can include viruses that could harm your phone.
4. read the conditions.
5 – Before downloading, read the review.
6-  They might take your personal data.
The Top Android Volume Booster Apps
The phone's speaker volume is increased through volume booster apps. For Android users, the Google Play Store offers a variety of volume-boosting apps. The majority of apps, meanwhile, need to live up to their promises of amplifying audio volume and creating clear sound. Additionally, many apps are overrun with advertisements that can detract from the user experience and make users less likely to trust them. Here are the top Android volume booster apps to take into account if you want to get the most out of your phone's speakers.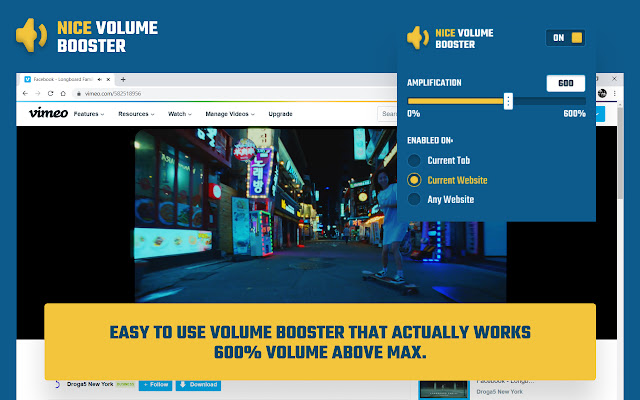 This app claims to be significantly different from other apps. The sound is optimised by the booster using the Android equalisation when the user launches the app and taps on the speakers (icon). This results in a louder and more distinct sound and is made possible by the use of frequency channels and a special algorithm. Your phone's volume will increase by 30% to 50% as a result. According to the manufacturers, loud music won't harm your phone's hardware.
Pros
1 – Make loud, clear music.
2 – Easy to use
Cons
1. It hasn't been changed in the previous four years.
2 – Contains ads.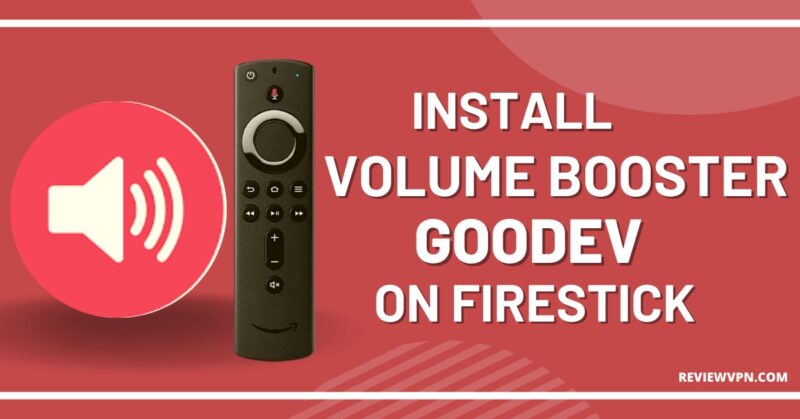 The volume booster app is free to use and takes up very little space on your phone. The main function of this app is to boost the speaker or headphone volume. It has a straightforward look, and the volume may be changed right from the home screen. This app also includes a warning about loud noises that could harm your ears and the hardware of your phone. The intriguing feature known as "Non-uniform Boost" aids in the adjustment of low and high frequencies to improve the clarity of the music and increase the possibility of hardware damage.
Pros
1 – Easy to use
2- Boost speaker volume.
3. Less clumsy
Cons
1 – Shows ads.
2 – Quicker battery drain.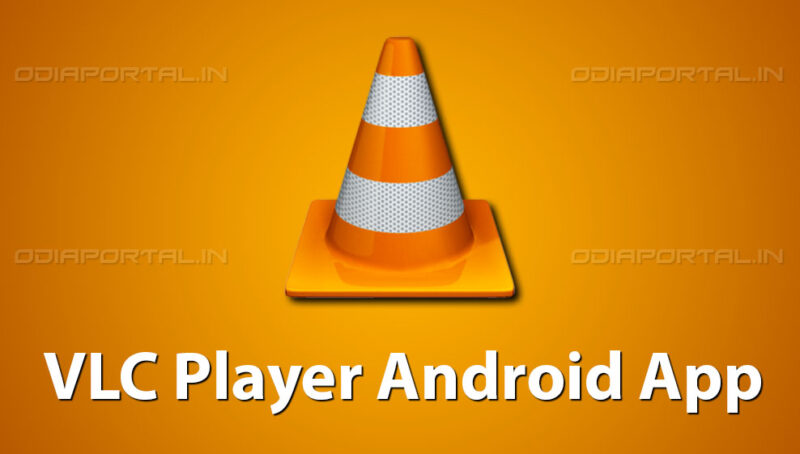 Because it is more than simply a media player, VLC is a well-known desktop media player. Compared to other media players, it is far better. The Android and iOS mobile versions of VLC have been made compatible by the VLC team. With more than 100 million downloads, this is one of the finest Android apps. In addition to being free, it also has great features that work well with playing movies or music. One of this app's unique features is its capacity to boost volume by up to 200%. This is a practical choice for a phone with a low-volume speaker, thus. In addition, VLC for Android has no ads and its source code is open source.
Pros
1-  Built-in equaliser.
2-  A feature-rich app.
3-  compatible for all platforms.
4- Excellent file format
Cons
1 – In order to play, you must open the appropriate folder.
2- Less UI customization options.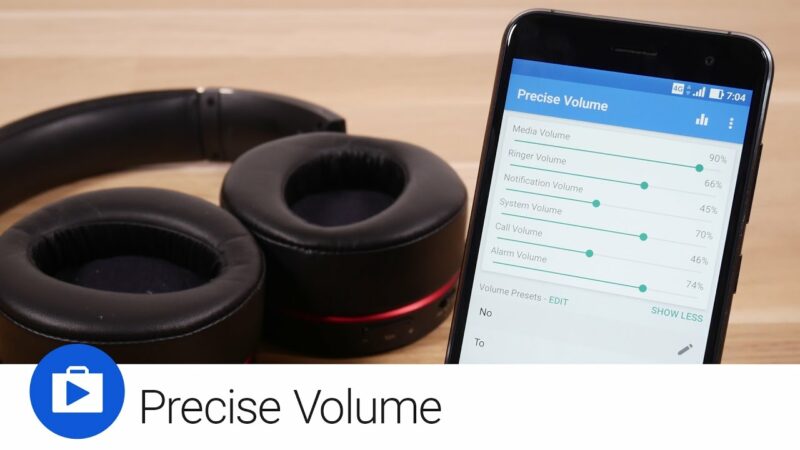 Precise Volume is one of the volume booster apps on this list with a variety of features. In addition to controlling the volume, they will also make the user's life by adjusting the volume automatically as required. As a new feature, a 5-band equalisation with a bass booster, sound amplifier, and equaliser presets has been added. You may also control the Bluetooth devices that are connected to your device's volume. Despite being free, this app has a premium version with additional useful features.
Pros
1 – Provides a variety of volume-enhancing features.
2 – A smooth connection can be made with other Bluetooth devices.
Cons
1 – Buggy.
2 – There are ads in the free version.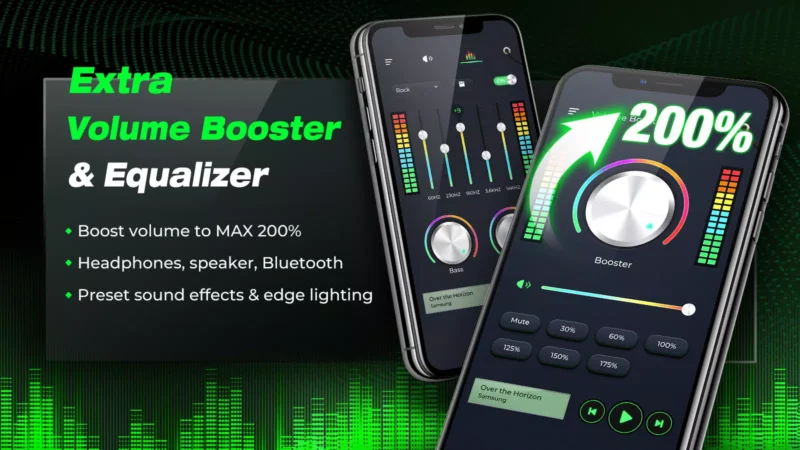 For Android smartphones and tablets, Super Loud Volume Booster is a free music adjuster and bass booster. It will improve audio quality, boost the bass, and be useful for music, audiobooks, and movies. Additionally, thanks to its simple user interface, it is simple to learn. This is geared toward users who enjoy loud, clear music and (melomanic) music fans.
Pros
1- Supports audiobooks, music, videos, etc.
2 – Simple UI.
Cons
1 – Prolonged use of a phone's speaker could be harmful.
2 – Android phones with low-end specifications can cause it to crash.
FAQs:
Are There Any iPhone Volume Booster Apps?
The App Store offers a number of useful iPhone booster apps. Popular iOS volume booster apps include AmpMe, Louder Volume Booster, and Max Volume Booster.
Is The Volume Booster App More Battery Consumptive?
The app may consume more battery life and may need more RAM to function properly if it is not optimised for the hardware and software.
How Can I Quickly Get More Features For Free On Volume Booster Apps?
For a price, further features must be added. To access all features, an additional fee is required. While downloading the APK files is possible to access premium features, doing so is not recommended due to security issues.
What Other Bluetooth Speakers Does the Volume Booster App Support?
There are a few apps that increase volume that work with Bluetooth speakers. Make sure you are using this in a suitable situation, though. Connecting a volume booster app will make the already loud external speaker considerably louder, which could be harmful or annoying to other people.
Conclusion:
Here is a list of the top Android volume booster apps for 2022. So if you know of any more excellent Volume Booster Apps For Android, please let us know. And have a wonderful day.