Covid-19 has increased the need for online education. You must participate using a video conferencing app that is compatible as a teacher and student. The top 14+ video calling apps for PCs in 2022 are listed in this post. The use of video chat apps has increased substantially, as seen with Covid. People use mobile video chat apps and PC-to-PC calling apps for video conferencing, online classes, and collaboration during business conferences. The 14+ best video calling programmes for Windows and other PCs are the focus of our research.
What Is Video Conferencing Software Exactly?
Video confirmation software is a mobile or computer app for talking with multiple people. For distant communication during meetings and conferences, people use it. For online classes at COVID-19, almost all educational institutions use free video conferencing software. The free version, meanwhile, has restrictions. You may, for instance, set a cap on the quantity of guests or the time of the event.
10 Top Video Conference Apps for Online Meetings
Almost all devices, including laptops, desktops, tablets, smart TVs, and mobile phones, are compatible with this video chatting app for the PC, according to its description. Our focus will be on apps for sluggish Internet connections. A strong and dependable Internet connection, however, will offer added advantages. You can also read over best article Submit a Guest Post Technology
1. Viber Messenger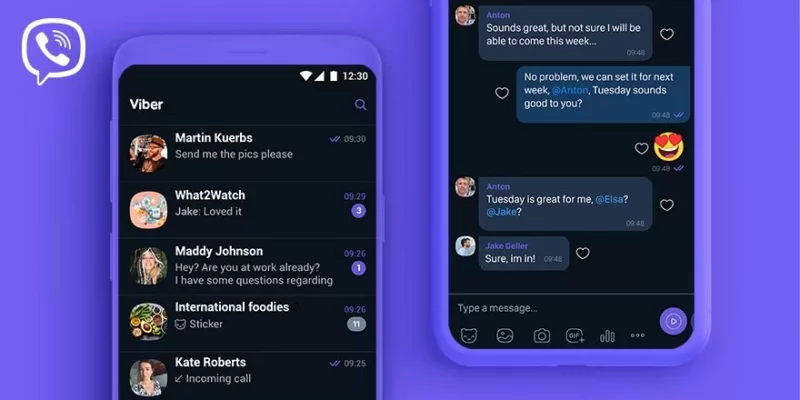 Globally, the voice and video chatting app Viber is free and speedy. The preferred choice for billions of users is this safe app. The voice quality is crystal clear, and text messaging is offered for free. A mobile phone number is necessary to register and connect to this cross-platform voice over IP app.
Features
1 – Viber is an app available for all devices.
2 – This popular cross-platform video calling app was first introduced in 2010 by the Israeli startup Viber Media, which was later purchased by the Japanese corporation Rakuten.
3 – There are 15 places where Viber maintains offices, including London, San Francisco, Singapore, Manila, Minsk, Moscow, and Paris.
2. Tango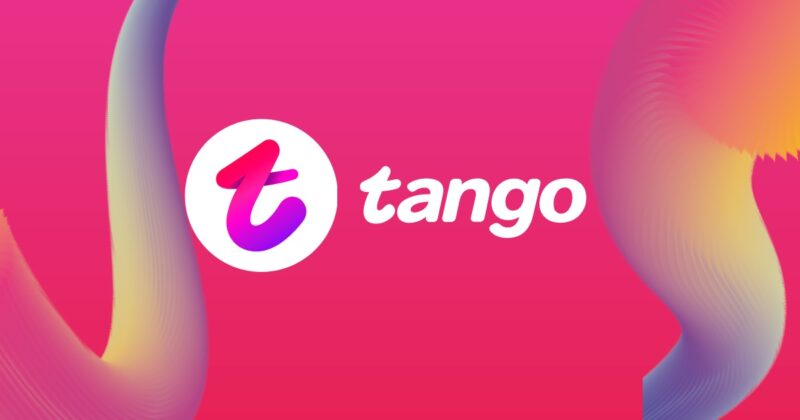 We would like to introduce Tango, another chatting app. Android and Windows users can use this video calling app. In addition to other things, you can play games and conduct voice and video chats. It also serves as a platform for B2B live video transmission. Numerous languages, including Hindi, Turkish, Spanish, Russian, and English, are supported by Tango.
Features
1 – Tango is an app for showcasing skills in a variety of areas, including singing, dancing, cooking, and gaming.
2 – Here, you may have fun for nothing while earning money.
3 – Filters may be used to enhance your live feed.
4 – All your friends can use the voice and video chat rooms.
The chat can be made public or private, number 5.
3. Cisco Webex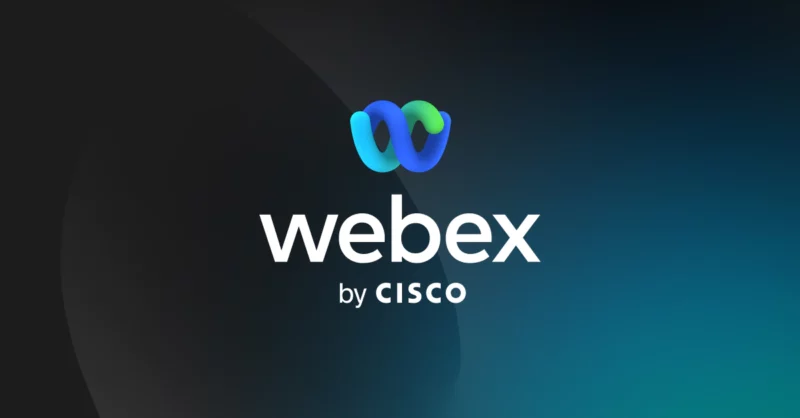 If you wish to use a free HD video calling app with 100 users, Cisco Webex is advised. This American business focuses in apps for online and video conferencing. It is applied to achieve commercial objectives and reduces costs and labour.
Features
1 – Cisco Webex features include team collaboration, online training management, and video conferencing.
2 – You can download it to your Windows computer or put it on a mobile device.
3 – It integrates well with other apps including Office 365, Github, Google Drive, Outlook, and Gmail.
4 – Cisco products must be purchased; they are not free.
4. Zalo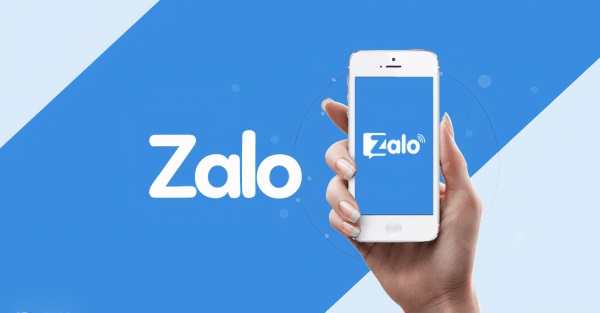 Another well-liked voice-chatting app is Zalo. The app is the market leader in voice chatting and video conferencing. Wi-Fi and 3G networks are both compatible with this voice app. This website offers a great level of privacy in addition to screen snipping and annotation. Additionally, file transfer is accelerated and made simpler.
Features
1 – Zalo makes it simple to send group communications.
2 – It's possible to make voice and video calls.
3 – Emoticons and stickers are available for use in expressing your feelings.
4 – The Zalo Android app is fairly well-liked.
5 – You will rapidly meet friends in the area.
5. Messenger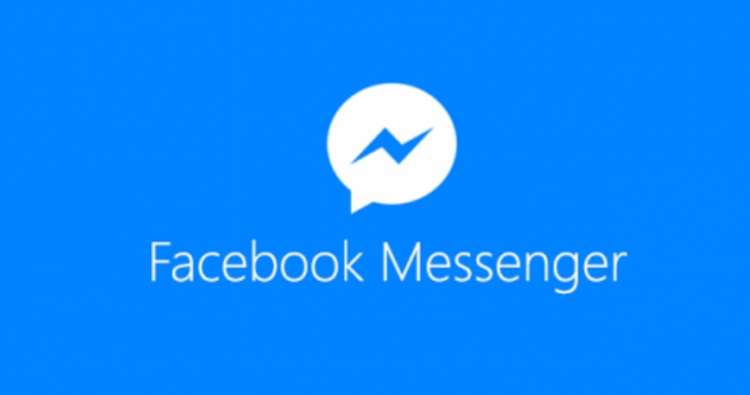 Messenger for Windows 10 is made for close connections on a big screen. We all use Facebook's fantastic app, almost universally. With this video calling app, multitasking is possible. Typing and chatting have been easier. The video quality is excellent, and it is free.
Features
1 –  Large-screen screens will be supported by Messenger for Windows 10.
2 – The messenger works with the Android, iOS, and Windows operating systems.
3 – This Facebook app improves the convenience of limitless free video and phone calls.
4 – There are no restrictions on how videos and messages can be sent.
5 – Full video and calling features allow you to have meetings and share your screen.
6. WeChat
One of China's best PC file, text, and image messaging apps is WeChat. Mobile devices are supported in addition to the Windows app. It is currently thought to be among the top independent file-sharing applications. WeChat also makes it simple to text message, video conference, share your location, and share images.
Features
1 – The WeChat Chinese app is available in English.
2 – To register, a mobile phone number is required.
3 – Text and file transmission are quite simple.
4 – You cannot use the WeChat Windows messaging app without a cell number.
5 – None of the audio and video functionalities are supported.
7. WhatsApp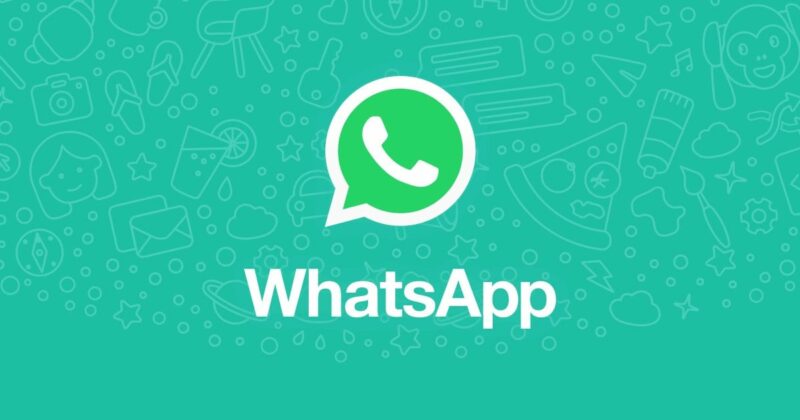 One of the best encrypted voice and text chatting apps is WhatsApp. With this chat app, you may have very secure video conferences. Users everywhere can use it for free. If you're a businessperson, you can use WhatsApp business.
Features
1 – WhatsApp is a simple-to-use, reliable, and secure messaging app.
2 – It is compatible with Android, Windows, and Mac devices.
3 – WhatsApp is a more secure platform than other social media sites.
4 – It is compatible with privacy laws like the GDPR.
Five. One of the best PC video calling apps is WhatsApp online.
8. TokBox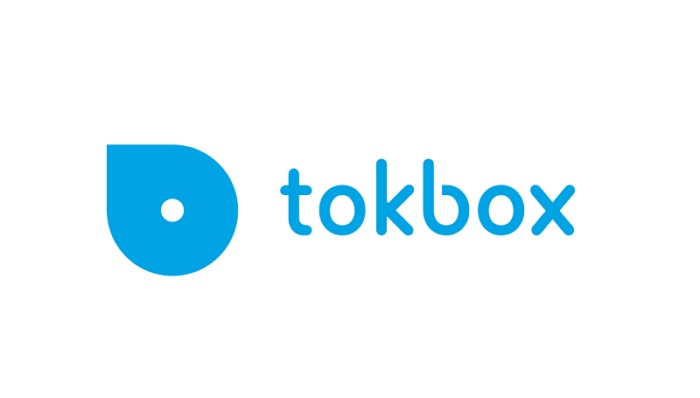 Another vendor of video conferencing software with a San Francisco location is TokBox. Many companies have integrated this business messaging app. Most small business CRM programmes aim to incorporate this technology.
Features
1 – As a stable and secure communication platform, TokBox is required by numerous businesses.
2 – It complies with HIPAA regulations.
3 – TokBox is currently a Vonage subsidiary.
9. Vsee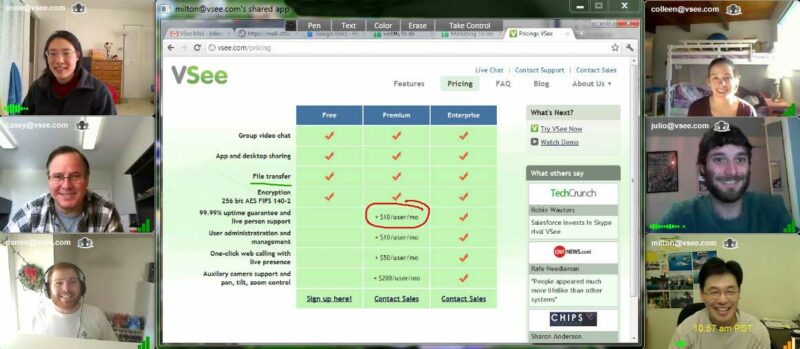 Another essential low-bandwidth best PC video calling software is Vsee. One of the best group video chat screen-sharing apps is this one. Real-time chat is possible across several locations. You can simultaneously see the participant's screen and video face. For real-time communication, only 50 kbps are required.
Features
1 – Vsee is a safe and user-friendly video conferencing app for users with sluggish internet connections.
2 – It is encrypted using a 256-bit AES scheme, which is of military-grade strength.
3 – Up to twenty people can participate in group conversations.
4 – You will value the additional camera support and remote camera control.
5 – Group and individual video chats are possible during a video chat.
10. Ekiga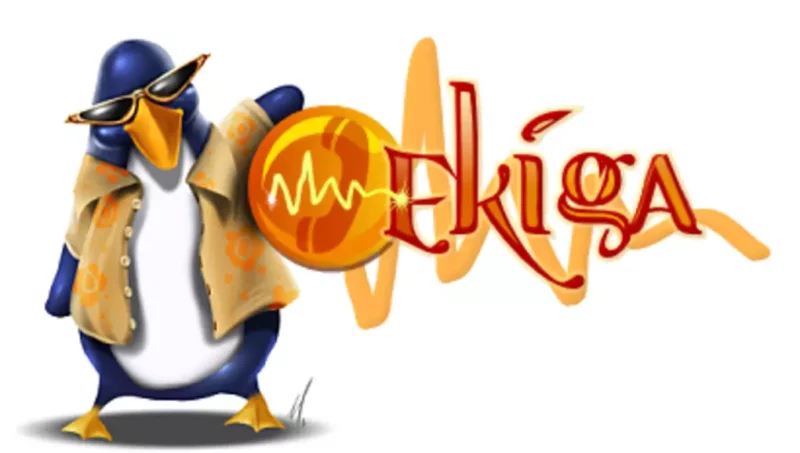 We value the GNU General Public License in our daily life. We are happy when it is VOIP software. Software like Ekiga makes us happy. We can converse using this well-known video conferencing app. For Microsoft Windows and GNOME, Ekiga was formerly advertised as GnomeMeeting. Before Empathy took its place as a client of Ubuntu in October 2009, this VOIP app was available. This chat app provides high-quality audio and video codecs.
Features
1 – The graphical user interface of Ekiga is simple to use.
2 – This software enables free audio and video calls.
3 – You may make calls with HD audio quality with this GNU app.
4 – Both Windows and Linux are compatible with it.
Conclusion:
Chatting on a PC rather than a mobile app allows us to multitask. Chatting benefits from additional PC features. Which PC video calling app is the best? Comment here to let us know.