Instagram mass unfollow apps:
If you regularly use Instagram, your feed is cluttered with thousands of users you no longer wish to follow. Unfortunately, despite being a widely used social networking site, Instagram lacks a tool that lets users unfollow large numbers of Instagram users at once. Instead, you must personally unfollow each account, which takes a lot of time and effort. You could want to unfollow Instagram users for a variety of reasons, including:
1 – Your Follower/Following ratio is low.
2. You want your Instagram feed to have less spam.
3. You shouldn't follow people who don't follow you.
4 – You want to unfollow accounts that aren't active.
Follow this simple, step-by-step tutorial to unfollow everyone on Instagram with a single swipe.
5 Best Instagram Unfollow Apps
Because the site does not support bulk unfollowing, you look for alternative strategies to quickly clear your Instagram feed. To assist you remove followers from Instagram successfully, you'll need a specific Instagram unfollow tool. The top Instagram bulk unfollowing tools are listed below.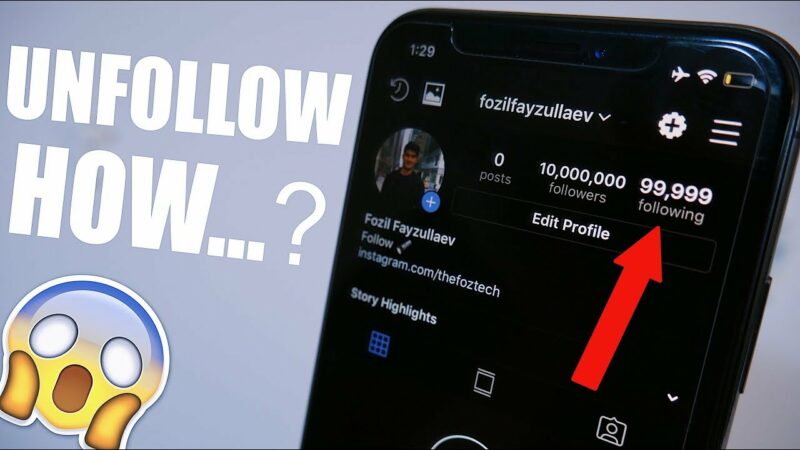 As a result, the Fast-unfollow tool, which enables users to perform up to 1400 unfollows daily, must be included in our list of the top Instagram unfollow apps. It works with quick engines that deliver quick outcomes by deleting bulk quantities of followers. Additionally, it offers a multi-accounting function that enables users to add more than 40 Instagram accounts to their accounts and access them all simultaneously with a single re-login.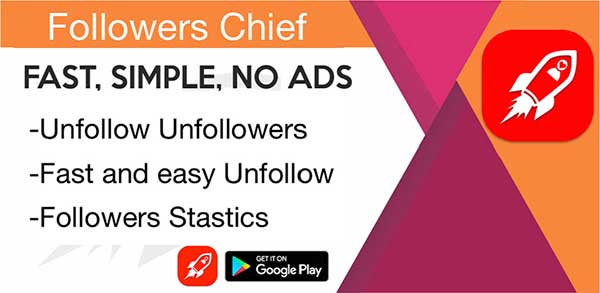 One of the finest ways to manage your Instagram profile is with Followers Chief, another top Instagram cleaner app that is available for both Android and iOS. This Instagram following cleaner features a stylish user interface and numerous automatic options that assist with auto-liking, auto-unfollowing Instagram users, auto-commenting, auto-DMing, etc. Additionally, Followers Chief shows comprehensive data on your Instagram account, including the number of followers and followings, the quantity of published and shared media, etc.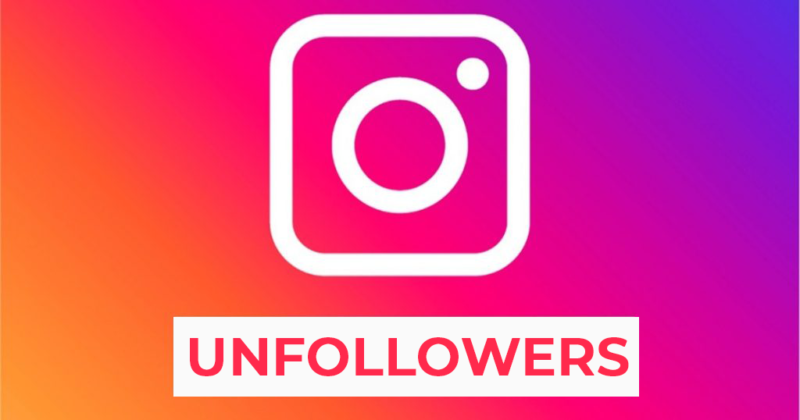 One of the top Instagram cleaner apps we've found is The Unfollowers for Instagram +. It lists your fans, followers, and unfollowers so you can decide which Instagram users to unfollow individually or in bulk with just a few simple clicks. This practical tool offers the following lists as a thorough audit of your Instagram profile: People who do not follow you back are known as non-followers. Fans are people you do not follow, People who follow you and you follow them mutually.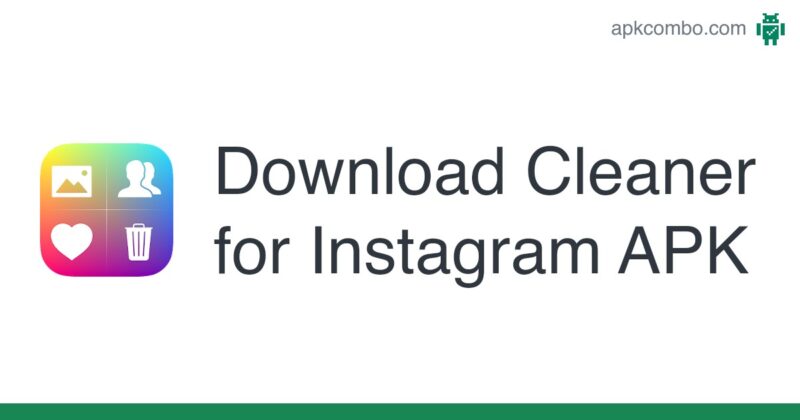 Introducing Cleaner for Ins, a fantastic new tool for mass unfollowing Instagram users! a free social media management tool that can help you analyse your Instagram profile in detail. You may mass unfollow users, bulk unlike photos and videos, bulk block, bulk delete posts, and do a lot more with this Instagram cleaner.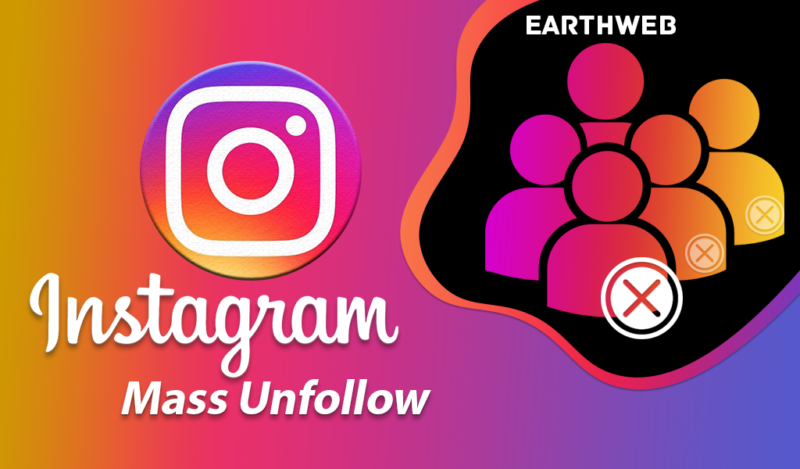 One of the top Instagram cleaners, this amazing unfollow tool provides a tonne of options that assist users make their Instagram feed look polished and organised. With Mass Unfollow on Instagram, you can mass unfollow, as the name enables. Additionally, it enables bulk unlike postings, picture and video deletion, and mass banning. This Instagram app cleaning tool stands out since it enables a variety of filters available to enhance the aesthetics of your Instagram feed.
How Can I Get Rid Of My Instagram Followers?
The name of this amazing Instagram cleaner Android app comes from how it works. To follow, adhere to the actions listed below to mass unfollow on Instagram:
1- Download Unfollowers for Instagram +.
2 – Enter your Instagram login and password to log in to this unfollowers app after downloading it.
3. A user-clear interface with a number of options, including Unfollowers, Fans, Mutual, etc., will be presented to you.
4 – click one of the options to view a list of all users.
5 – Depending on each list, you can manually unfollow Instagram users. To automatically unfollow users on Instagram, you may also use the 'Auto Unfollow Users' option.
6 – After selecting the unfollow count, click the "Unfollow" button. The app will unfollow people who don't follow you.
7- Wait for the app to unfollow every Instagram person patiently. The app may take some time to clear your account, depending on the number of "unfollow counts."
I'm done now! In a matter of seconds, you've efficiently removed a huge bulk of Instagram followers!
Last Words: Mass Instagram Unfollow
But keep in mind that you must refrain from aggressive following and unfollowing. Instagram has its restrictions, so depending on how many people you follow or unfollow every hour, your account could be temporarily banned.
Notably, Instagram is not a partner or sponsor of the app. This essay is only meant to be informative. Any activities you take as a result of using these apps are not our responsibility at TechBar. Utilizing any of the apps is not advised as it could result in account suspension!
Please let us know about any additional top Instagram mass unfollow apps in the comments section below.