Software for Crypto Tax
Crypto currencies have given individuals all over the globe some of the most amazing options to digitally fund businesses, make purchases, and transfer and receive money.
However, these currencies are typically held in various exchanges and wallets. They are also offered in different formats, which makes calculating taxes even more difficult.
Thankfully, a few Crypto Tax Software and apps simplify the process. For your consideration, we have collected a list of the best Crypto Tax Software.
2023's Best Crypto Tax Calculators
Here is a list of the leading and famous Best Crypto Tax Software Comparison 2023.
1۔ TokenTax
TokenTax is the best crypto tax software that you should think about using. It offers one of the most organised user interfaces, a godsend for people who only want a tax tool to assist with tax calculations.
The programme is easily synced with your wallets and accounts. The process then ensures that data can be automatically imported from different sources after a few button clicks.
DeFi and NFTs are supported by the software. It examines your data and alerts you to any missing information in addition to detecting and correcting errors.
A real-time preview of your tax bill is provided by the programme after sufficient data has been retrieved.
This is made possible by the tax loss harvesting dashboard, mining and staking income reports, enterprise reports that can be changed, and Ethereum gas fee reporting.
FIFO, HIFO, and LIFO tax reporting systems are all compatible with this best Crypto tax software for DeFi. It also generates every tax form you might need, even if you use a different filing service.
As with most crypto tax computation tools, subscribing to more expensive tiers will likely give you access to more features.
2۔ ZenLedger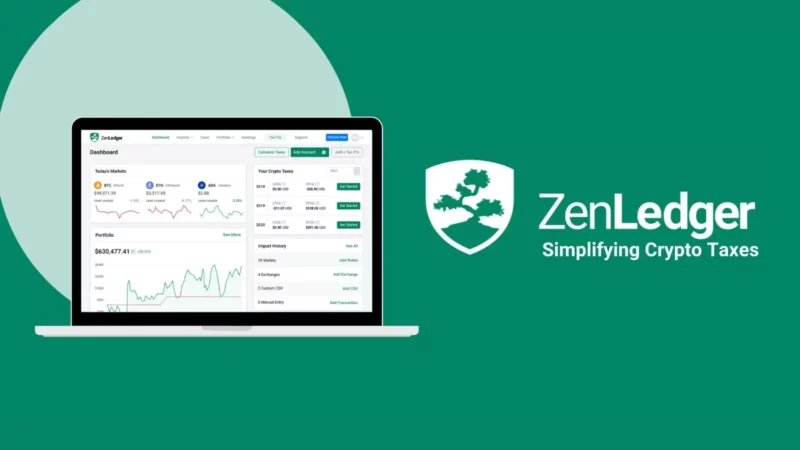 ZenLedger should be your next piece of Crypto Tax Software to try. It comes in two versions: do-it-yourself and tax professional assist.
The DIY version has a free option that lets you use the calculator without paying anything. The maximum number of transactions you can calculate is 25, though.
You can perform an unlimited number of calculations with a premium version of the DIY product. In-house staff members offer professional assistance in the second version, Tax-Professional Assisted.
This second version is much more expensive than the first. However, the straightforward design of the tool enables users to complete their tasks quickly.
The calculator can be connected to more than 500 crypto exchanges and wallets. Once the programme has been synced, it can automatically import data from the sources you select, allowing you to generate a thorough report.
With the data you enter into the system, the calculator can determine things like your cost basis, fair market value, and gains or losses from your transactions.
It features a resolution centre where you can verify your data and discover any errors or missing information. If you discover a mistake, you can have it fixed right away.
Mining, staking, trading, lending, and gifting are just a few of the many actions listed on the dashboard. After successfully data mining, the report can be downloaded using a button.
ZenLedger supports the LIFO, HIFO, and FIFO tax account methodologies.
3۔ CoinLedger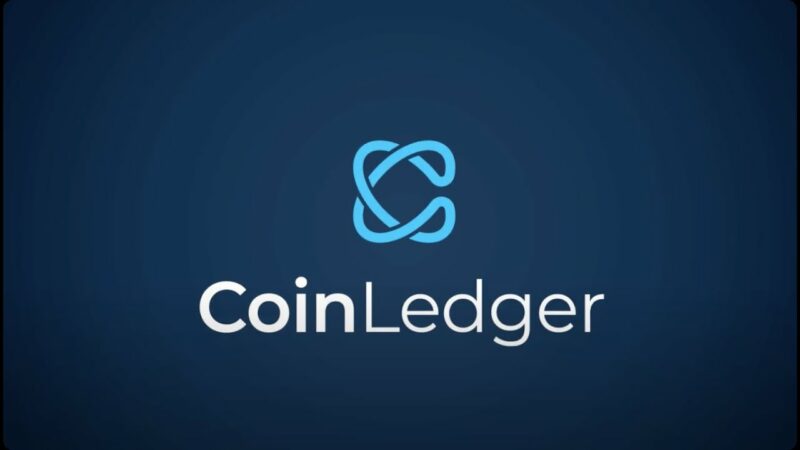 Our list of the most widely used Crypto Tax Software includes CoinLedger as the best option. For use by Americans, this software was initially signed.
But it developed over time to be accessible to Australian users. People from all over the world can now access the programme.
As long as you reside in a country that supports HIFO, FIFO, and LIFO reporting, this Crypto Tax Software is accessible to you. It is one of the easiest apps to use for computing your crypto currency taxes.
Because it has tutorials that explain how to complete the tax return compilation procedure. It also makes it simple to get accurate numbers thanks to its automated activities.
The platform's layout is straightforward, and components are clearly labelled to facilitate navigation. Importing crypto currency transactions from wallets and exchanges is simple after registering for the platform.
Numerous features of transactions, such as trading, staking, and non-fungible tokens (NFTs), are accounted for in the calculations. The software will generate a report after calculating your gains and losses.
When completing your taxes, you can then download and use the tax report you created. Note that calculations may be performed in any currency.
Another great feature of CoinLedger is that it is linked with TurboTax, one of the most famous tax preparation tools. Instead of downloading reports, you can integrate the two platforms to simplify and expedite your preparation.
Other notable features of this platform include
DeFi support
Support for Live Chat
Error reconciliation
Profit and loss at the moment
Limitless revisions
Over 10,000 cryptocurrencies are supported.
Tracking Your Portfolio for Free
Import free data
4۔ Koinly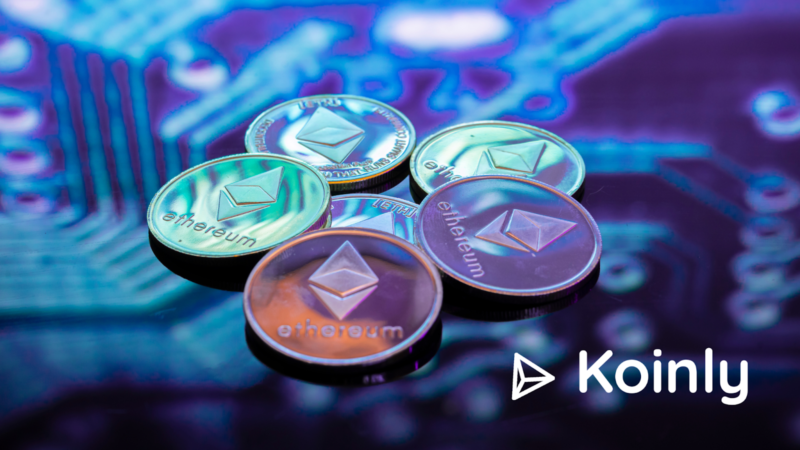 Koinly continues to be the best Crypto Tax Software. This tool was created in 2018 to simplify tax calculations.
This app stands out by allowing you to check all of your holdings and trading activities across multiple crypto platforms or sources.
The tool also automates the generation of a summary of your income over a given time period. Lastly, it assists you in identifying tax reduction opportunities for the following 12 months.
It incorporates a double-entry ledger system that assists users in identifying and resolving issues. In addition, it is interoperable with tax filing services like TurboTax, making the filing process simple.
Keep in mind that Koinly integrates with more than 350 exchanges, 50 wallets, 50 blockchains, and 11 services. In over 20 countries around the world, the tool is accessible to individuals.
Numerous individuals use this programme because of its user-friendly layout and detailed tax reports. It is also available as a smartphone app, allowing you to perform calculations while on the go.
5۔ Tax on cryptocurrency.com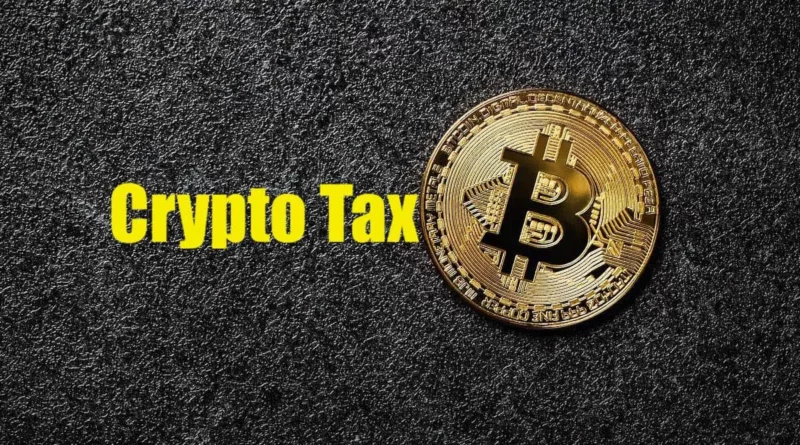 To organise your taxes, you can use Crypto.com Tax, another great Crypto Tax Software. One of the factors that contribute to its popularity is that it is free.
You won't be required to pay anything if you want to calculate more than 25 transactions per year. Second, the platform has one of the most straightforward and user-friendly interfaces.
You only need to sign up for free, which only takes a few seconds, and you can begin working on your calculations right away.
To synchronise data from numerous sources, API keys can be used. With just a few clicks, you can also connect the gadget to your wallets.
The system can also be manually entered with data if desired. The system will preview the final outcomes after your data has been assembled and calculated.
To ensure there are no issues, you can then inspect the preview. You will then be able to obtain your crypto tax report and use it to file your taxes.
The calculator can be used by people who adhere to the HIFO, FIFO, LIFO, ACB, and Share Pooling tax reporting procedures.
6۔ TaxBit
With this app, you can integrate with more than 500 crypto exchanges, DeFi platforms, and wallets. That is significantly greater than some of the alternatives on this list.
Even a novice can rapidly become familiar with and begin using the tool thanks to its intuitive user interface. In addition, the tool is accessible to people all over the world, despite the fact that it only assists U.S. taxpayers.
Users can understand current capital gains and losses with the help of TaxBit's tax optimizer before making transactions. So, it helps users choose the most cost-effective course of action.
Also, it's important to note that TaxBit offers a free plan for individual customers. They might only have access to some of the advanced features of the tool, though.
Individual accounts are unavailable for tax optimization, IRS audit assistance, and tax loss harvesting. Instead, only subscribers to the paid edition are accessible to them.
7۔ Accointing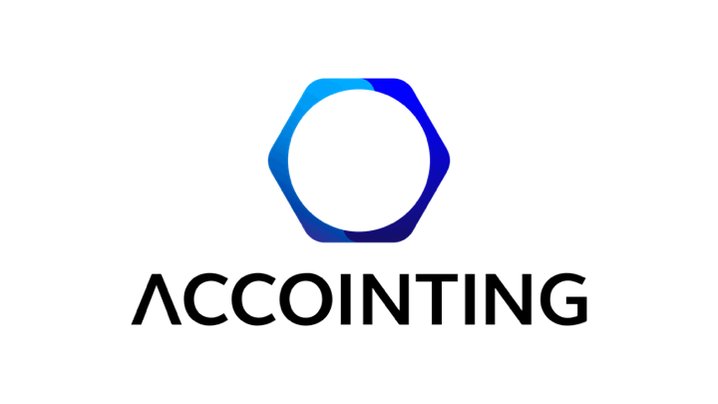 Another fantastic method for computing taxes is accointing. Like CoinLedger, this Crypto Tax Software is compatible with FIFO, HIFO, and LIFO report formats.
Visit the main website and create an account to begin using the tool. The procedure is straightforward and free.
Excel's best Crypto tax calculator follows well-known tax reporting rules. And this makes preparing an income tax return much simpler.
The calculator can automatically import transactions from up to 300 wallets and exchangers. All of this is accomplished using APIs or Xpubs.
Use the Excel sheet that comes with the programme whenever you prefer to perform the import manually.
It has a review tool that categorises your past transactions. This Crypto tax calculator review looks at your DeFi staking, margin trading, and tax.
You can identify which tokens you have held for more than a year by using the holding time tool after classifying your transactions. With this information, it is simple to maximise your taxed gains.
Most people do this by trading tokens that appear to cause bigger losses. Once the process has been completed, the calculator will generate a report in five clicks.
Accointing also offers a crypto tracker, a central location for monitoring your crypto currency assets.
8۔ Bitcoin Taxes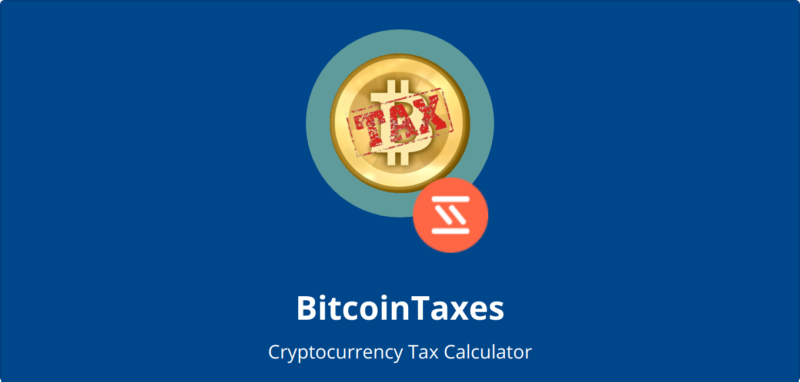 You can compute your taxes using BitcoinTaxes, the next best Crypto Tax Software. You must register for an account on the main website before using this tool.
Accounts for people, tax professionals, and accountants are separate. This calculator is ideal for computing taxes and submitting reports using the FIFO method.
This Free Crypto Tax Calculator is also applicable to specific Identifying Accounting Procedures. In addition, this programme can import data from many exchange systems, such as Coinbase, Kraken, and Binance, which is one of its best features.
You can manually enter your data using the provided template if you're still determining the entire automated import process. Since the app is a free resource, people can work on it without worrying about fees.
The number of transactions that can be calculated is limited by the free service. So, if you want to perform an unlimited number of calculations, you will have to subscribe to one of the paid plans.
The tool's managers have in-house Crypto tax experts who can assist you in preparing your report if necessary. The pros may also handle CSV file conversion, analysis, and custom report generation.
9۔ Cryptio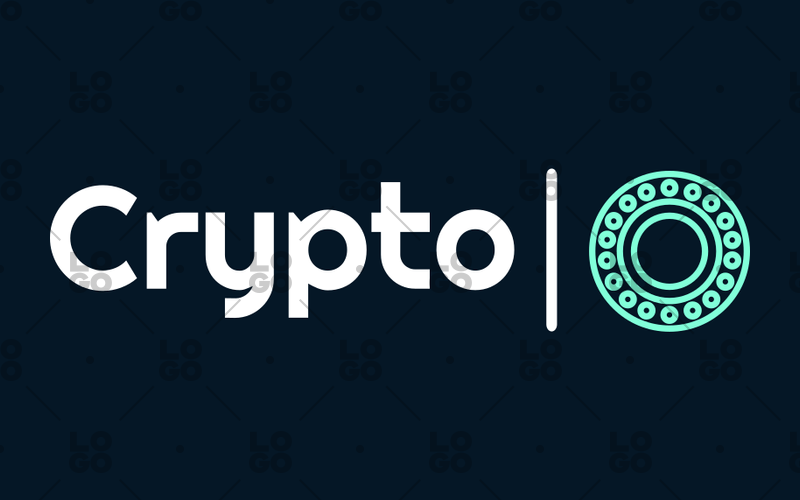 Cryptio is another tool that can facilitate the calculation of Crypto Taxes, if we talk about the top-rated and best Crypto Tax Software tools. The Basic, Pro, and Enterprise versions of this best Crypto tax calculator reddit are available.
The Basic version can be used by up to three users, the Pro version by up to eight users, and the Enterprise edition by an unlimited number of users.
All memberships come with a 14-day free trial, so you can always try one out and choose the one that meets your needs the best.
Regardless of the version you select, the tool can assist you in calculating cost basis and monitoring realised and unrealized gains or losses. Like the other tools on this list, Cryptio can connect to multiple exchanges and wallets and import data with just a few clicks.
If you encounter any issues while using this product, you can always call customer service for assistance.
10۔ CoinTracker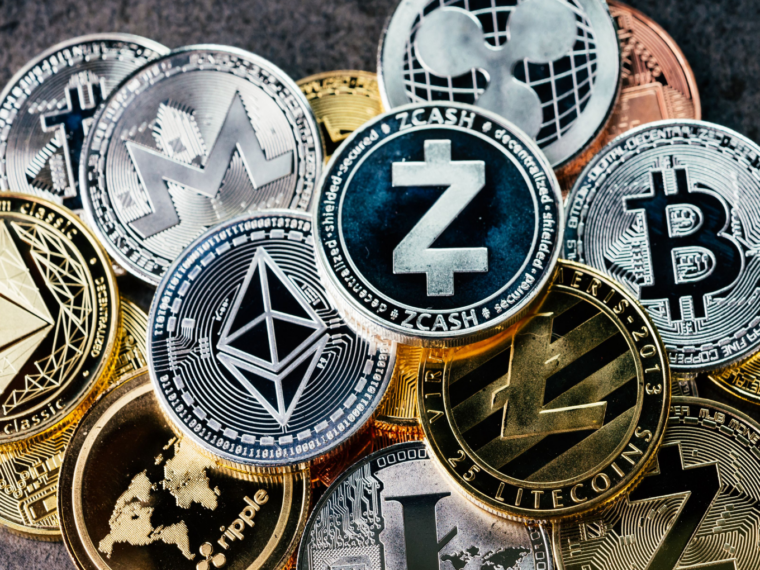 CoinTracker, another excellent tax computation software, should be used to file your taxes. It is one of the few services that offers free subscriptions to new users.
It means that novices can perform calculations for up to 25 transactions without having to pay anything. An additional feature that sets this tool apart is its automatic portfolio tracking.
It lets you check the market value, status, and allocation of your portfolio. The tool can quickly synchronise with more than 300 exchanges thanks to support for over 10,000 cryptocurrencies.
It can import data from your accounts and generate a report that you can quickly look at. In addition, the combined report can be narrowed down based on programme settings.
This Crypto Tax Software calculates and improves cost basis accounting procedures, allowing you to easily harvest tax losses from your portfolio and save money every year.
After the programme has prepared a tax report, you can easily download it with a few clicks of the mouse. Every reporting agent you use is compatible with the report you generate.
It's another tool with a mobile app that lets you monitor your portfolio while you're out and about.
Best Cryptocurrency Tax Software: Final Thoughts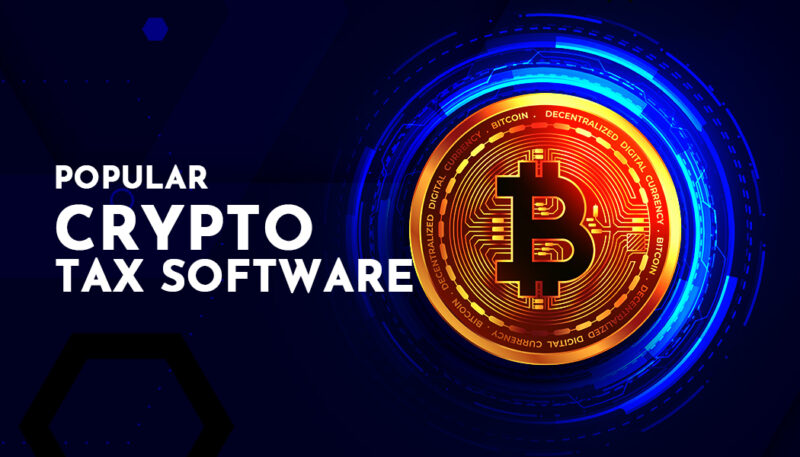 All of the above calculators are more than useful for crypto tax calculations. The best thing is that they perform functions beyond simple calculations.
They give you a thorough understanding of your activities so that you can make changes to save more money. Free versions and trials are also included in the tools, which is always a plus when determining which is ideal for your needs.
On this list of excellent Crypto Tax Software, CoinLedger stands out as the most distinctive item. It facilitates tax compliance in numerous countries and is replete with helpful features۔