This article will go through the best Craigslist alternatives for buying and selling. Craigslist and other similar websites are in high demand now that the personal ad component of their platform has been removed, but the platform remains available for other advertisements. Craigslist is still the best alternative for finding jobs, required items, housing, community service, and much more all in one spot.
Because of the same old layout and the inability to find advertising based on personal relationships, people are seeking for Craigslist alternatives.This is why we are here to provide you with the best resources, such as Craigslist seattle,  that will almost certainly address your concerns.
Top 10 Sites Like Craigslist To Buy and Sell In 2022
1. Oodle

You may easily find your ideal home, items, autos, rentals, employment, and real estate on Oodle. After picking any of the above categories with the best craigslist alternative, you will see a thorough breakdown on the left-hand side.
There are numerous filtering options for each of the following, allowing you to make an informed decision. When shopping for a home, for example, you can choose between commercial, farmhouse, and so on. After that, decide on a budget, the amount of bedrooms, bathrooms, and even the neighbourhood you want to live in.
Although the list of searched items would be too extensive and you would have to filter out many more before finally shortlisting the perfect one, this site, like Craigslist for selling products, does have a personal and community component available.
2. Nextdoor

Have you been to your neighbours' most recent yard sale? Don't worry, you can utilise Nextdoor to buy and sell products in your neighbourhood. This is a corporation similar to Craigslist that functions as your personal social network.
Why is Nextdoor at the top of our list of the best social media sites? Craigslist is the pinnacle of top-down search. You don't have to scour the entire country for buying and selling chances; rather, your own neighbourhood is the best option. Send a direct message to someone for a specific request, even if the personal portion is missing.
3. Bedpage

Following your selection of a location, a plethora of possibilities, such as automotive, trading, jobs, and community, appear. There are local pubs, restaurants, musicians, real estate, and other enterprises. Bedpage is one of the best Craigslist alternatives for jobs and necessities since it is straightforward and free of unnecessary commercial popups.
Those looking for personal ads after Craigslist can go to Bedpage. Yes, this buy and sell website, like Craigslist, offers a simple and easy-to-use interface.
4. Letgo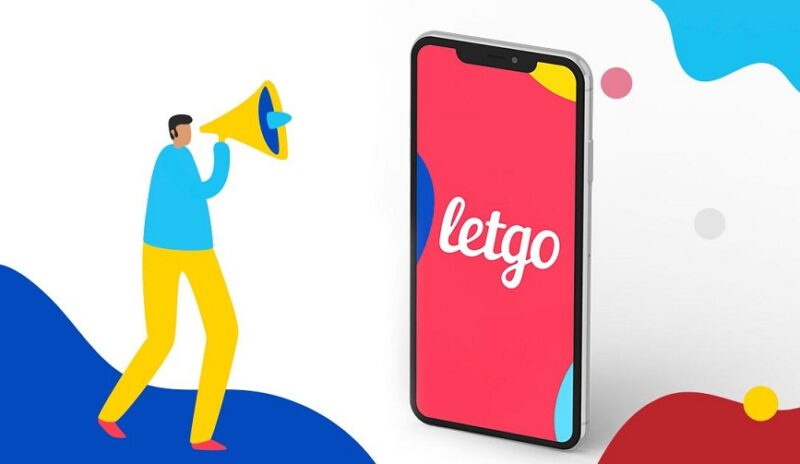 Letgo, which has millions of users, is expanding its market by allowing users to sell and buy used goods through its website. Because of its excellent product assistance, it is one of the top Craigslist-like sites for selling things. This website has an aesthetically appealing home page, a great assortment of products, and easy navigation.
You can find autos, houses, fashion, children's accessories, technology, services, and anything else that comes to mind by typing a term into the search box. Its mobile app may now be used to quickly converse with people and close deals. Indeed, we cherish fantastic websites such as Craigslist.
5. Facebook Marketplace

You might be wondering why we choose Facebook to Craigslist or other comparable services. Facebook is no longer just a social network; it has evolved into a network that connects buyers and sellers of any item. You may also form social ties by sending someone direct messages or friend requests.
There isn't much that isn't available for buying and selling on Facebook. They also handle privacy concerns in order to keep your personal information safe.
6. OfferUp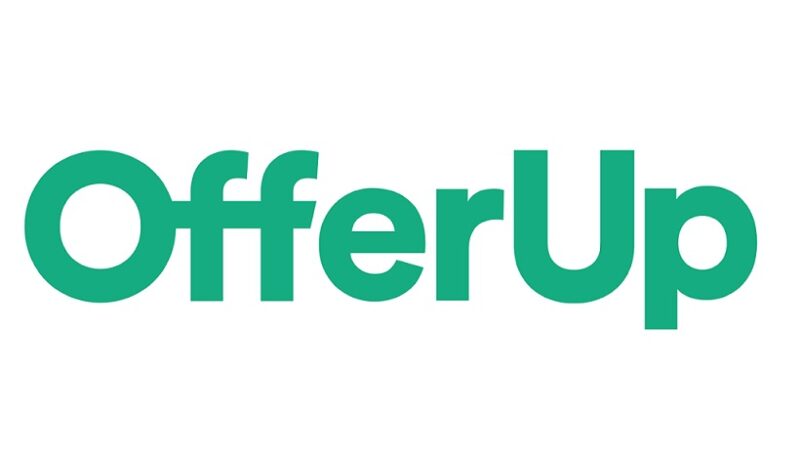 The user rating is the most tempting element of this Craiglist substitute. Users and dealers can rate one another and build trust so that people recognise your real nature in the future. Who doesn't enjoy a good deal? Use Craigslist to take advantage of some of it.
There are also Android and iOS apps for a more user-friendly version where you can buy and sell anything with quick offers. Discounts and deals on electronics, apparel, furniture, shoes, and other products distinguish this website from its competitors.
Consider this Craigslist-like site to be one of the greatest when seeking for Craigslist-like selling sites.
7. Locanto

Locanto is a one-stop store for anything from clothing to real estate, baby supplies, and recreational activities. If Craigslist was your first choice, Locanto would not let you down. Personal relationships with serious and casual divides could be found here.
Locanto is now available in over 60 countries, and the company also offers Android and iOS apps. Given its large geographic coverage, it is obvious that this best Craigslist alternative will be able to suit your needs the most effectively.
8. Bookoo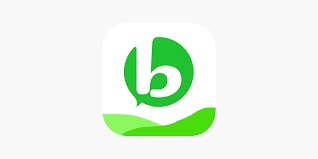 Another Craigslist-like website is here, where you can search for products to buy or sell by entering your location, zip code, or country name. Millions of neighbours benefit from their assistance, and knowledge is quickly spreading.
Although selling and purchasing on Sunday is not a smart idea, you can shortlist your favourite items on other days, and Bookoo acts similarly to Craigslist denver as a great buy and sell website.
9. Geebo

Geebo has a safe and large number of community listings to look out for, with a UI that is very similar to Craigslist This is one of the reasons Geebo is ranked as the best Craigslist substitute. In addition to buying, selling, and renting items, the blogs written here are worth reading.
10. Sell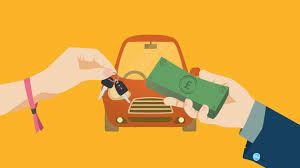 Sell.com is the last website on our list of Craigslist alternatives for jobs, real estate, services, and more. It is well-known in the United States. On the home page, you can browse the most recent listicles or search for a specific one by typing in the search box at the top.
The home page may appear cluttered at first, but you'll soon be able to find the best information directly from your desktop.
Which Craigslist-like sites do you use to buy and sell?
We're keen to know which of these Craigslist alternatives you'd choose. If you're already familiar with Facebook, we recommend starting with its marketplace. OfferUp, on the other hand, is an excellent technique to locate consumer evaluations and receive a genuine reaction.
Locanto and Oodle are now great if you want to keep your personal relationships at their optimum.Let us know what you decide in the comments section below. And with that, keep an eye on our Facebook page for the most recent updates.