When compelled to use Windows's outdated default photo viewer, we like to look for straightforward yet creative solutions. Despite the fact that Windows has a variety of photo viewer apps, you might want to know which one is the finest. However, you may unwind because I've compiled a list of the top 12+ photo viewers for Windows along with a summary of their standout features.
10 Top Windows Photo Viewer Apps
The best Windows photo viewer apps to try in 2022.
1. 123 Photo Viewer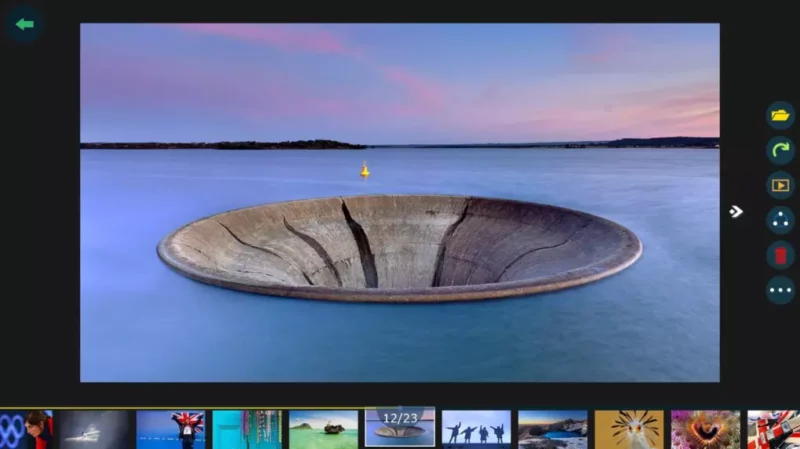 123 Photo Viewer frequently takes the place of an installed photo app. It is easy to use and has a clear user interface. Additionally, you may view each frame of animated photos, play them back at different rates, and save them if you like. Other attractive features include:
1 – It supports up to five mosaics.
2 – Select a collage from more than 40 options to organise your photos.
3 – Format, name, resolution, and watermark adjustments are all included in the batch processing features.
4- View each frame of the GIF images in turn.
5 – Edit the photos with various blur filters, colour adjustments, etc.
It supports a variety of photo formats, including PDF, JPEG, RAW, animation, etc.
2. Photo Viewer Apps FastStone Image Viewer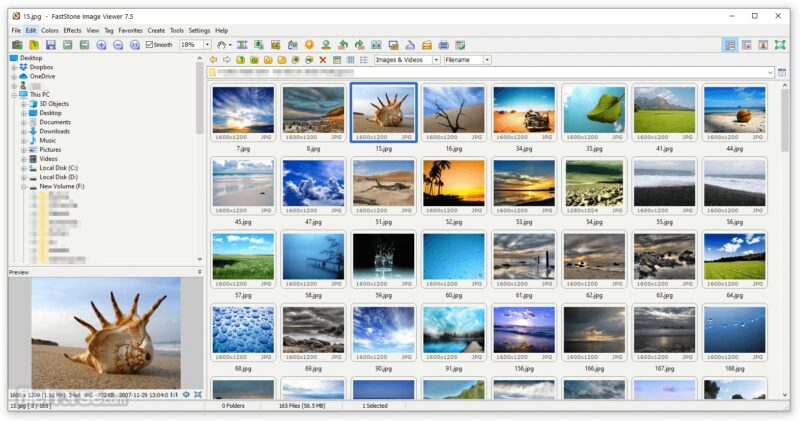 One of the quick and simple photo viewers for Windows is called FastStone. You can carry out a lot of basic tasks with this app, like getting rid of red eye and making an audio slideshow. You can also view and edit the vast majority of popular image formats. The Image Magnifier, Full-screen Mode, Special Effects, and outstanding editing capabilities are notable features. You might also be interested in the following features:
1- Users can save in a variety of image formats using the "save as" option.
2-  There are around a dozen photo resizing photos to think about.
3- Compatible with touch interface and multiple-screen setup and viewing.
3. XnView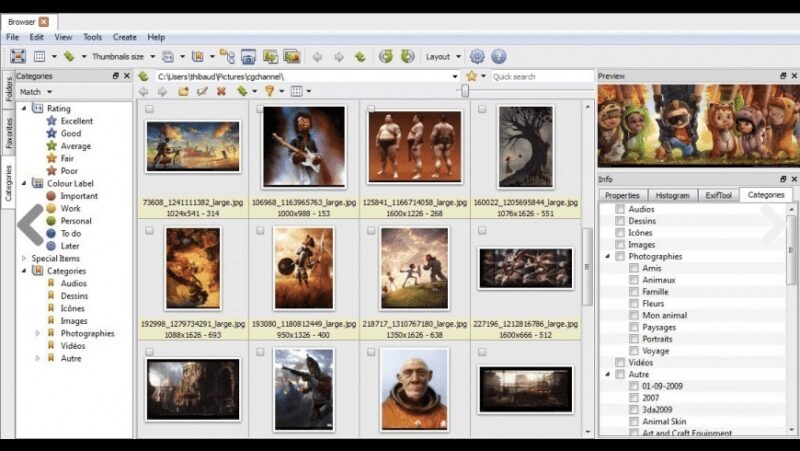 You should also check a look at XnView, a no-cost, free photo viewer with tabbed functionality that lets you manage many images at once. Additionally, it offers a variety of viewing options. You can view it in several formats, such as full screen, thumbnail, slideshow, and filmstrip. It is compatible to use XnView with Windows 7, 8, 10, and 11. Additionally, XnView offers an enhanced photo viewer with the following features:
1- It supports viewing more than 500 images and saving data in over 70 different formats.
2- Comparing images, looking for duplicate images, and renaming and converting batches are all feasible.
3- It supports IPTC, XMP, and EXIF metadata.
4- The ability to play a slideshow and change its orientation through a single interface.
4. PhotoDirector 365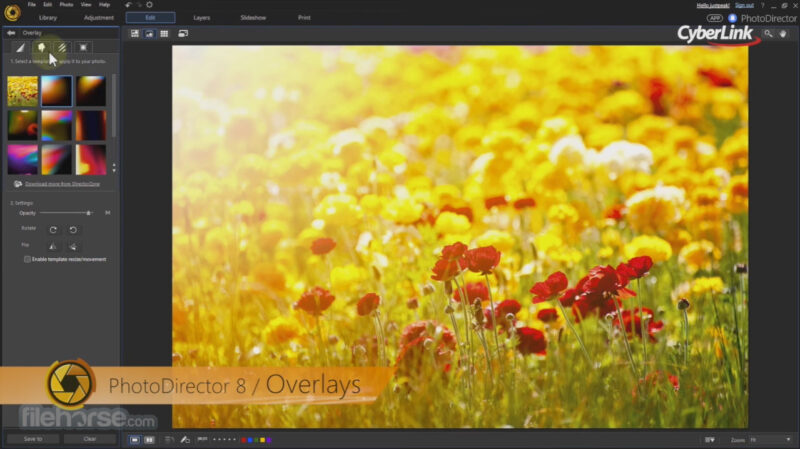 A powerful photo editing programme is PhotoDirector 365. Using advanced colour settings and breathtaking visual effects, this fantastic programme allows you to artistically edit your images and turn them into pieces of art. Windows 8, Windows 8.1, Windows 10, and Windows 11 are all compatible with it. For Windows 7, it also supports 64-bit. Check out some of its other standout features, which are listed below.
1 – Images with incredibly sharp clarity can be produced utilising AI-powered De-blur, Defringe, and Defog.
2 – It features superior correction algorithms, faultless retouching, simple layer editing, and the best layers.
3. You can find more than 1900 different visual effects.
4 – There are also more than 4,000,000 free, high-quality images available to you.
5. Honeyview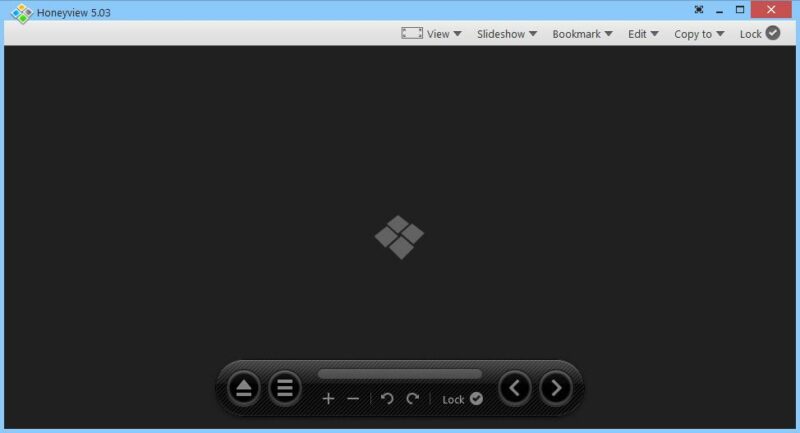 One of the best quick and cost-free photo viewer apps for Windows is this one. It's an intriguing feature that Honeyview can quickly display photos saved as compressed files. Additionally, users may view images easily because to its convenient user interface. As freeware, it supports Windows 7, 8, 8.1, 10, XP, and Vista. Furthermore, Honeyview has the following noteworthy features:
1- Among the image formats it supports are RAW, animated GIFs, and archive files.
2 – JPEG files can display images in the EXIF format.
3- You can alter the colour scheme of the app.
6. DigiKam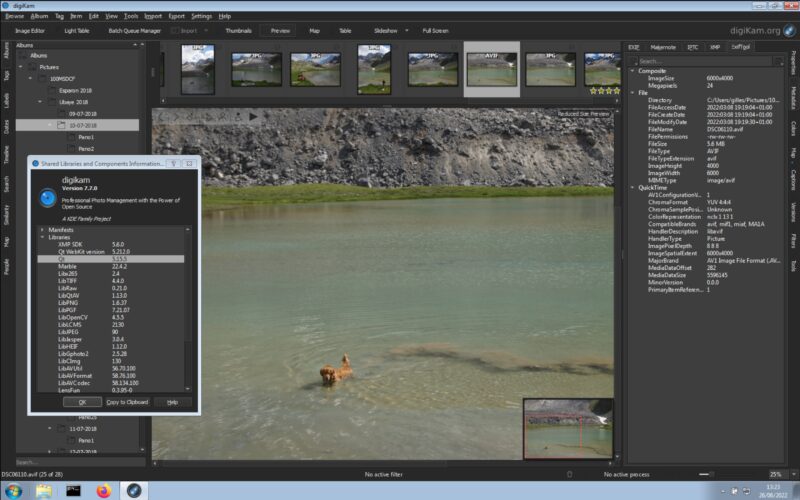 Another great choice for efficiently managing your digital photos is DigiKam. For effectively organising your photos, it features dependable editing, managing, and sharing options. Support is provided for Windows 7 and later compatibility. Here are a few of digiKam's standout features.
1 – Your photos can be compared, organised into collections, and shared.
2 – You can search your image library using the following images: date, time, geolocation, labels, and facial recognition.
3- There are more than a thousand RAW camera formats that it supports.
7. Nomacs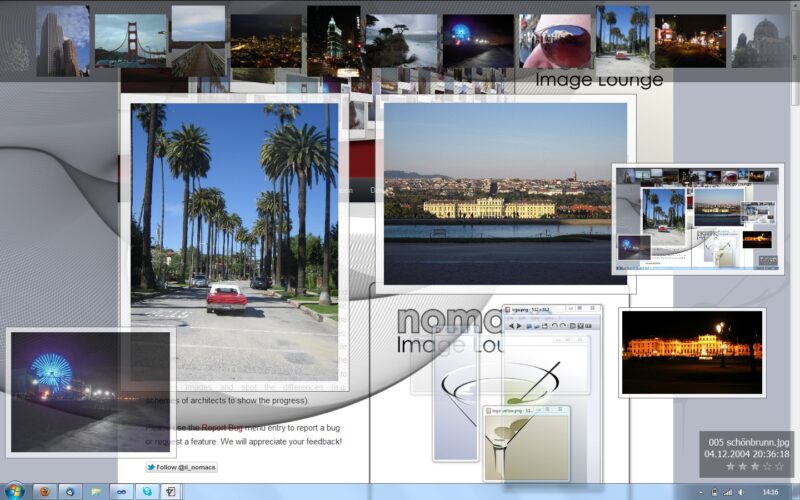 One of the top photo viewer apps for Windows is Nomacs. It has a tonne of features and is free and open source. Because of its light weight, it performs quickly. Your experience will be made simpler by this tool's simple user interface. With this image viewer, you may also change the transparency and opacity of a photograph. Nomacs has the following noteworthy characteristics:
1 – It shows image data such as metadata, histograms, and thumbnails.
2 – The app also supports with zip files and MS Office.
3- The tool is convenient for PSD (Photoshop) images, RAW images, and other common image formats.
4 – A synchronisation function that allows for the simultaneous viewing and editing of many images.
5 – Notes, file filters, and pseudo-color effects can all be added to images.
8. Pictureflect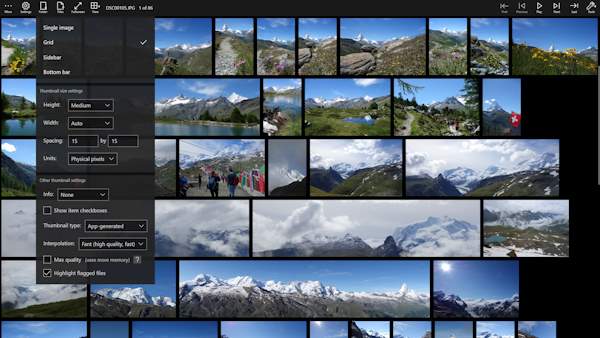 Pictureflect is the best option if you're looking for a simple and free photo viewer app for Windows 10 and 11. You can show photos in fullscreen mode without any clutter by using a hidden menu. Additionally, you can customise the background by picking a colour. You can also check at the additional enticing features listed below.
1 – DNG is one of the image formats that it supports.
2 – You can make basic adjustments to your image, such as cropping, adding filters and transition effects, changing the image type, etc.
3. The UWP framework was used to create this app.
4 – Full-screen viewing is an option for photos.
5 – A slideshow function is offered (manual and timed).
9. Apowersoft Photo Viewer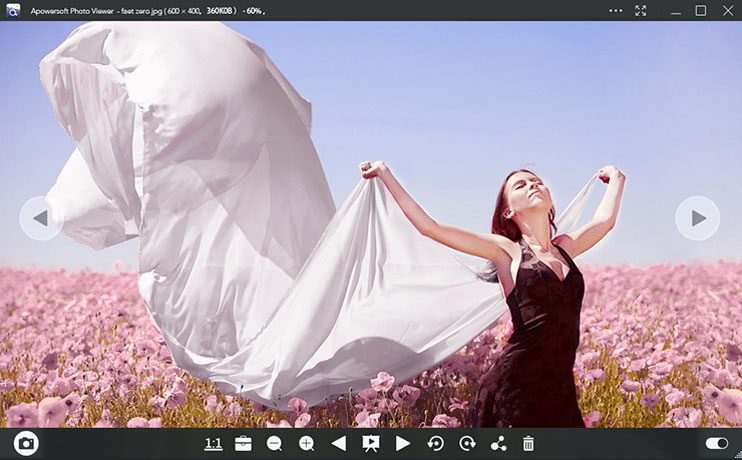 Apowersoft Photo Viewer is a tool for viewing photos that is speedier, lighter, and more fluid. The emphasis on efficiency in computing technology makes it feasible to view an image right away. Additionally, its functional features and user-friendly design promise to provide a great photo viewing experience. The Apowersoft photo viewer has extra features like:
1 – As a lightweight app, it works well on older operating systems.
2 – You can edit multiple photos at once.
3. It is convenient to view lengthy images.
4 – It supports cloud services and enables photo URL sharing of images on social networking sites.
5 – You may view PDF files and take screenshots of the content on the screen.
10. Google Photos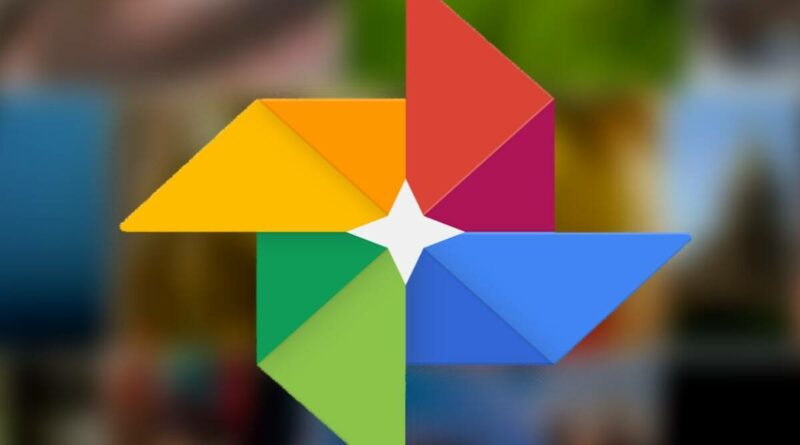 The use of Google Photos on computers should be taken into consideration given how popular it is on mobile apps. For Windows 7 and up, there is a desktop app. You are able to store and back up a limitless amount of high-quality images using your Google account. Your image albums can be easily shared as well. Find below Google Photos' amazing features.
1 – It will automatically back up your images on your smartphone.
2 – It provides 15 GB of free storage space.
3 – You have access to your photos while offline.
4 – It organizes your images in an album with facial recognition and geolocation capabilities.
Conclusion:
The top photo viewer apps for Windows that you may use in 2022 are listed here. So if you know of any more excellent Photo Viewer Apps for Windows, please let us know. And have a wonderful day.