Is there anything for which there are currently no apps? Both iOS and Android devices offer access to entertainment, travel, dining, shopping, and health. Professionals in mental health can also use medical apps. They keep professionals up to date on the latest recent psychological research and studies. With regard to bipolar disorder, depression, autism, and other mental diseases, these Apps for Mental Health Professionals offer vital insights into the most recent scientific and technical developments.
You have access to a wide variety of mental medical apps, so choosing the best one may be difficult.
Top Mental Health Apps For Medical Professionals
Here is a list of the top ten health apps or websites for mental health professionals:
1. The Concise Cognitive Screening Exam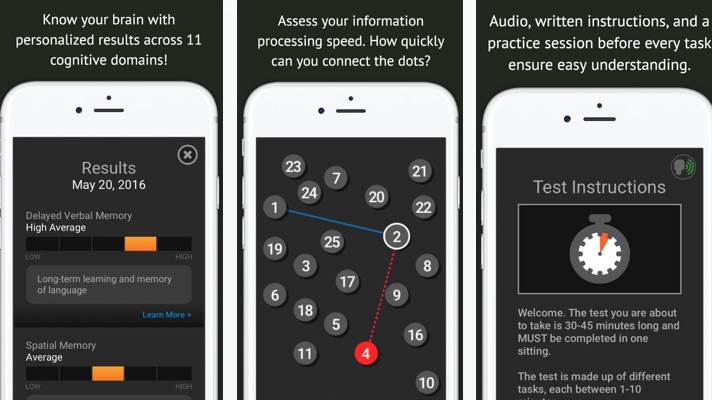 The best free apps for mental health professionals will be discussed now. The Central Florida Psychological Consultants created this mental capacity app, which is now only available for iOS devices. Based on recent psychological and neurological research, reputable psychology aids mental state evaluations. This makes it possible to assess general cognitive function, cognitive disability, and potential brain damage. The software will count the scores and analyse the results after users simply answer a few yes/no questions.
2. PsycEssentials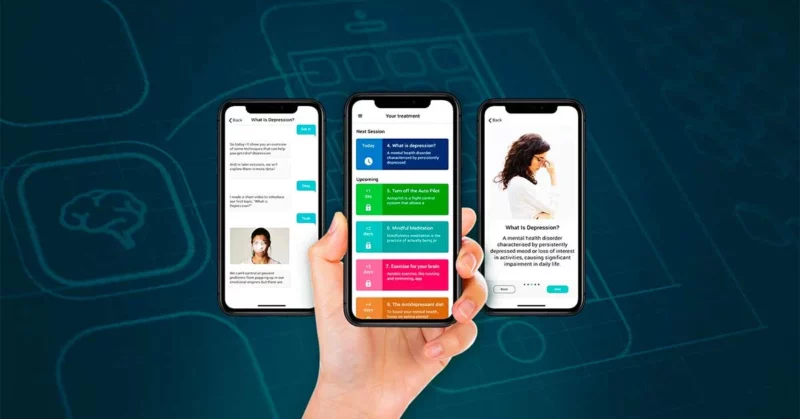 PsycEssentails is the next app on our list of the top Apps for Mental Health Professionals. A portable resource for mental health professionals is the mobile app. This app offers clinical practitioners relevant data about psychotropic medications, options for making referrals, and test-taking tools. Physicians can make notes using the Notes icon and have full access to all of the guide's chapters. Additionally, the program's Favorites section gives users access to frequently visited topics.
3. APA Journals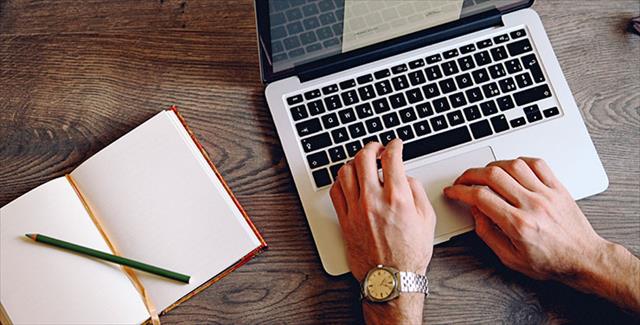 In 2022, it is expected to rank among the best apps for mental health professionals. To keep up with the most recent developments in psychology, use the APA Journals app. Additionally, the software allows free tracking of all 77 APA journals and is accessible on Android and iOS. Additionally, full-text articles, article abstracts, and news releases have been made available by subject-matter experts. Using this app, psychiatrists may stay up to date. Additionally, they have access to research studies before they are made available for purchase, often by weeks or even months.
4. Clinical Scales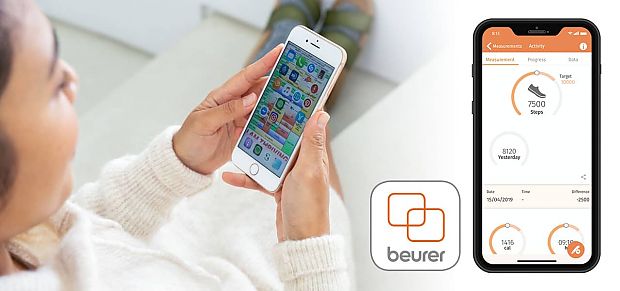 If we talk the Best Free Mental Health Apps to Use in 2022. Clinical Scales is a free clinical evaluation app by Psychiatric Times. It supports iOS and Android smartphones and aids in the diagnosis of numerous mental health issues. Clinical scales include specific and general scales such the Mood Disorder Scale, Geriatric Depression Scale, Clinical Global Impression Scale, Autism, Bipolar, and Abnormal Involuntary Movement Scale.
5. APA Monitor On Psychology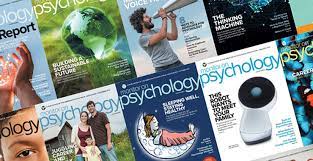 Let's discuss the top 2022 apps for mental health professionals. With the APA Monitor on Psychology, you can keep up with the most recent news in mental health. Access to news articles on behavioural research, psychology instruction, and practise is provided by this iOS and Android app. The programme offers free access to both the most recent and back issues of the APA Monitor magazine. You can download and read them from any location, at any time. Along with books, it also includes interactive digital upgrades, psychological tests, and other things.
6. Depression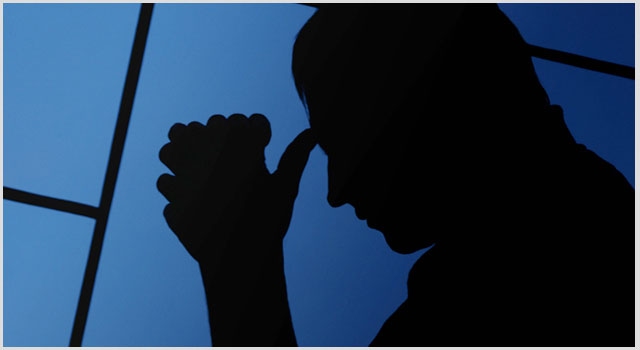 Depression is the following entry on our list of the top apps for mental health professionals or apps for anxiety and depression. Currently, iTunes is offering it as a free app. It is a compilation of depression assessment scales frequently used by therapists. Six scales are included in the Depression app: HDRS, MSRS, HAMD-7, CGI, HAMA, and PHQ-9. Due to its user-friendly wizards and capability to calculate the scale total depending on user input automatically, it is one of the best apps for mental health professionals.
7. Com Medication Guide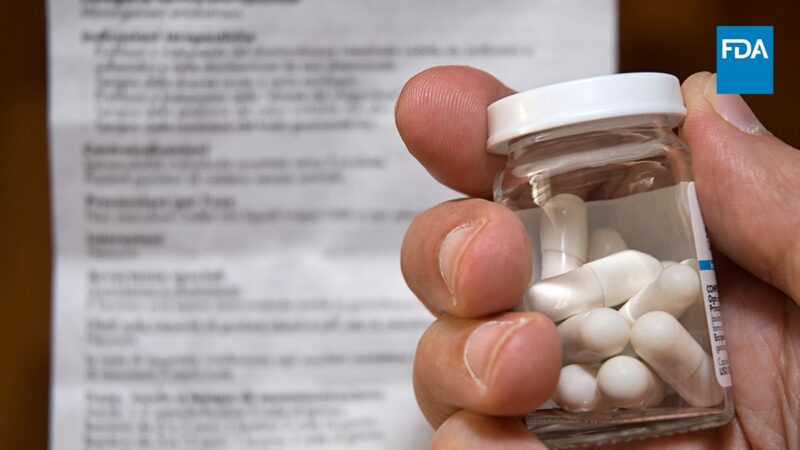 On Android and iOS, it is among the best free apps for mental health. This app from Drugs.com offers pill identification, drug information, and interaction checking. In addition to other helpful features, it has one of the largest databases available that includes details about pharmaceuticals from A to Z. For instance, you can look up the symptoms, dosage details, and negative effects of medications used in combination with other medications. You can also use phonetic search to figure out how to spell a drug's name.
8. UDictate: Medical, Legal And Professional Dictation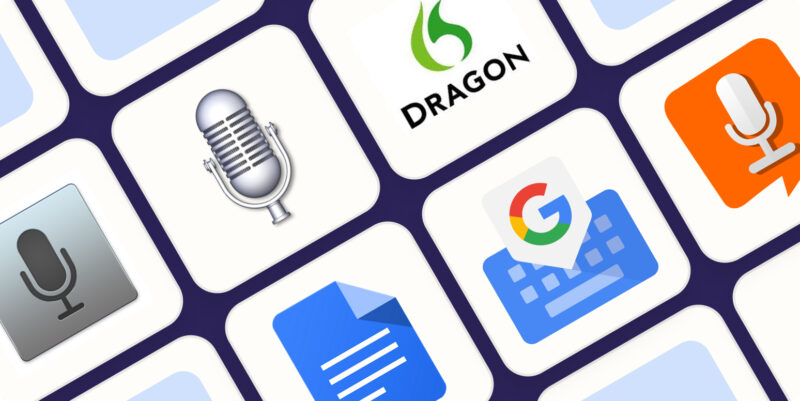 If we're talking about the most well-liked apps for mental health professionals, uDictate is a mental health professional dictation app that is exclusively available on iOS devices. Professionals and attorneys are also part of its target audience. Its user-friendly layout and ability to record transcriptions uninterrupted for 24 hours make it among the best mental health apps in the UK. The dictation file can be designated as urgent or hasty and saved in a variety of formats, including PCM, AAC, and IMA4. File transfers can be made securely whenever and wherever you like via Dropbox, FTP, and email.
9. DSM-5 Diagnostic Criteria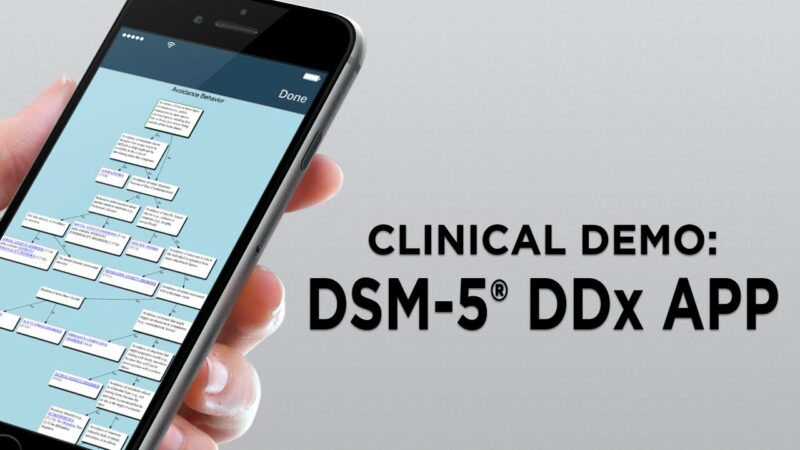 DSM-5 Diagnostic Criteria is the next app on our list of the top mental health apps for students. Both iOS and Android now support the American Psychiatric Association's Diagnostic & Statistical Manual (DSM). As a result, the new ICD-9-CM and ICD-10-CM codes can easily be included into studies and practises by clinicians, researchers, and students in the field of mental health. Additionally, the DSM-5 Diagnostic Criteria, which includes both text and videos, is an essential tool for many mental health professionals and researchers.
10. PAR Assessment Toolkit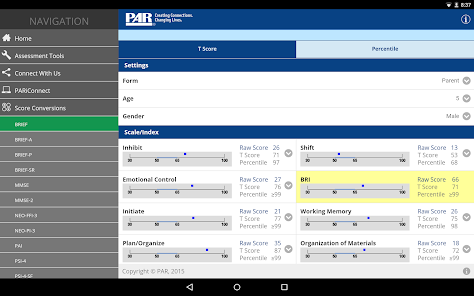 Do you still need the best and most well-known apps for mental health professionals? Psychologists and other mental health professionals that administer standardised tests are among the target audiences for the PAR Assessment Toolkit. It provides them with specialised tools to help with daily evaluation tasks. A conversion table, timer, compliance calculator, age calculator, and QR code reader are included in this toolbox. Both Android and iOS users can access the PAR Assessment Toolkit without charge.